Mid IB Summer Camp
July 18th – August 2nd, 2024
Join one of our magnificent CAS Adventures!
6-day CAS Adventure Trip in Mariazell, Austria
This CAS Adventure Trip in the picturesque mountain village of Mariazell and its surrounding Ötscher region will be a forever memorable experience in the stunning Austrian Fore Alps. You will be immersed in the old Austrian culture & traditions of a mountain village, will be invited to bake your first brown bread, help feed and milk farm animals and make your own butter and cheese. You will experience breathtaking mountain hikes and spend a night in a typical 'Schutzhaus' whilst discovering the secrets of this spectacular national park with our nature guide. This region is less than a 1.5-hour drive from Vienna, Austria's capital. If you also wish to have this experience recognised for CAS hours then please check with your CAS Coordinator at your IB school prior to joining us!
14-day I

B CAS & Spanish Immersion in Andalucía

Live and learn in the truly charming Pueblo Blanco "Vejer de la Frontera" in beautiful Andalucía. This compact 14-day holistic, interdisciplinary course with unique IB CAS (Creativity, Activity & Service) opportunity includes 10 hours of classroom Spanish per week, 24/7 immersion in the rich language, culture and history of this area. You will live in a lovely Spanish host family. The focus is on local and global issues, and the course offers both Pre-IB and Mid-IB incentives.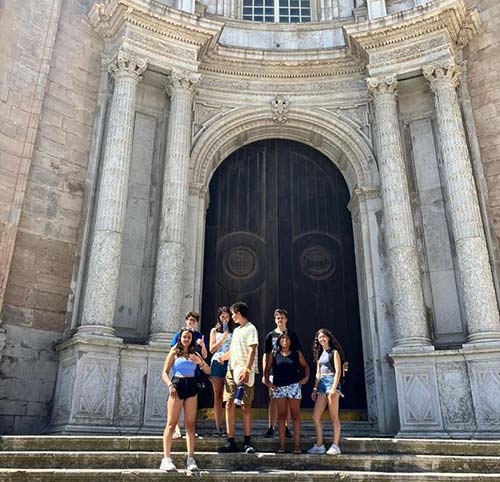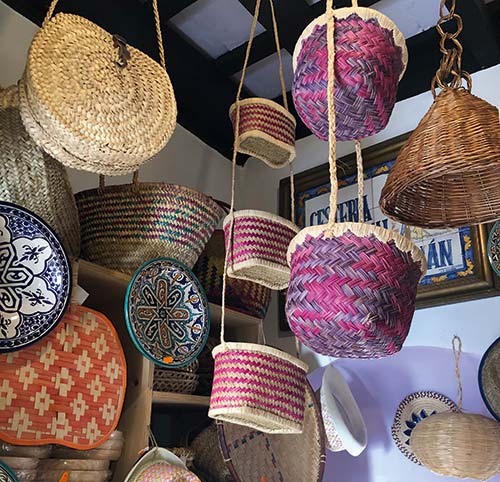 More Optional Short Courses for Mid IB Students
1. IB Writing Support
---
2. University Application Support
---
3. Mathematics
---
4. IQ & EQ
---
5. One-on-one Coaching
---