On-ground IB Revision

 
Join us in one of our Spring or Summer Camps in Vienna!
IBWISE provides an all-inclusive experience in Vienna's most beautiful districts. Tuition, accommodation with en-suite facilities, 24/7 care, breakfast, lunch, refreshments and snacks are all on one site. Our campuses are located in the midst of beautiful villas and gardens, only a stone's throw away from the old city centre by public transport.
Vienna – student-friendly and one of the safest cities worldwide
Vienna remains to this day one of the most inspiring, liveable and safest cities in the world. Apart from its top placing as the most livable city in the renowned Mercer Study, the Austrian capital has now also arrived at the top of the "Global Liveability Index 2022". It is easy to get around by public transport.
 Enjoy an unforgettable all-inclusive experience in Vienna while you develop your knowledge and academic skills
There are plenty of fun things to do in Vienna, many of which are included in our After Class Activity Programme. At IBWISE you will make friends very quickly and indeed, often very important friendships are formed, that continue long after the course is finished.
Just letting you know I got 37 points in total! Before the summer I was predicted 32 points, so IBWISE has definitely helped me out!

I am going to the University of Bath in the UK  in September – my first choice!
"Having experienced both the summer and spring Ibwise camps, I can say that after each revision period, I could see a clear increase in my grades.

I was accepted at the University of Oxford to study Law."
"Dear Nora, I just wanted to let you know that I got 36 points and got accepted to University College London.

Thank you so much for everything – IBWISE was enormous help!" Read more Testimonials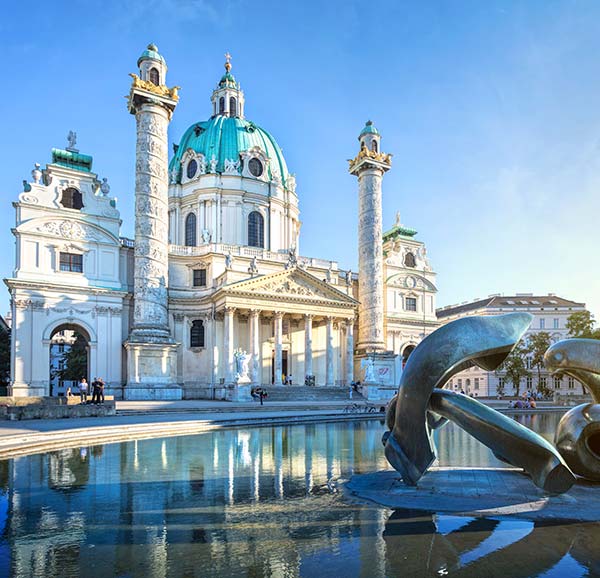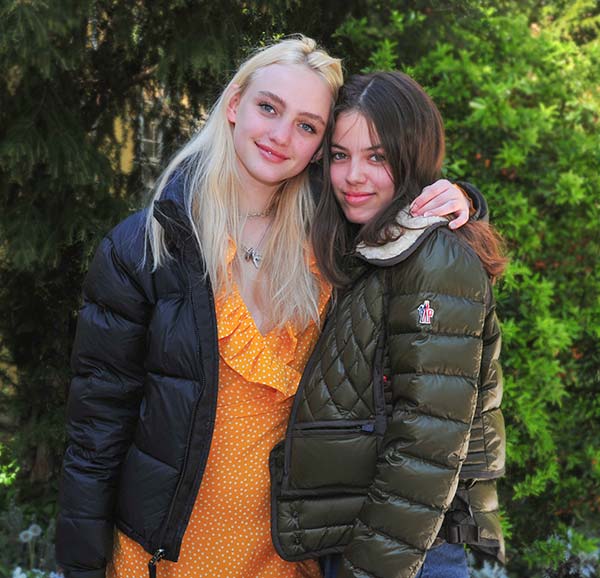 Exceptionally qualified IBDP teachers will help you maximize your grades
Together with our highly experienced and dedicated DP subject specialists, who have 10-30 years of IB teaching and examining experience, you will dive into the expected IB coursework. Small study groups will help you maximize your IB grades. Having a teacher, who focuses on each student's individual needs, contributes strongly towards a good understanding of the important concepts of this demanding syllabus.
Which IB Revision Camp is the right one for me?
 1. For students who will begin their 1st IB Diploma year after the summer:
2. For students currently in their 1st IB Diploma year (starting their 2nd year after the summer):
3. For students in their last IB Diploma year:
Choose your IB Revision Camp