About us -premier IB Revision since 2006
IBWISE was founded in 2006 in Vienna, Austria. Since then,

year after year, our students are accepted at the

world's best universities.
Highest standards of IB-related expertise
At IBWISE, we emphasize a strong focus on each student's personal needs and strengths, applying the highest standards of IB-related expertise to help them maximize their individual academic success in connection with the IB. We enjoy our students and value the opportunity to invest in them. Watching IBWISE students take important steps forward personally and academically, succeed in their IB examinations, and move on to the world's best universities means a lot to us.
Dear Nora! Just letting you know I got 37 points in total!  I got a 6 in every subject. Before the summer I was predicted 32 points, so IBWISE has definitely helped me out!

I am going to the University of Bath in the UK  in September, which was my first choice! Read more testimonials
"Having experienced both the summer and spring Ibwise camps, I can say that after each revision period, I could see a clear increase in my grades.

I was accepted at the University of Oxford to study Law." Read more testimonials
"Dear Nora, I just wanted to let you know that I got 36 points and got accepted to University College London.

Thank you so much for everything – IBWISE was enormous help!" Read more testimonials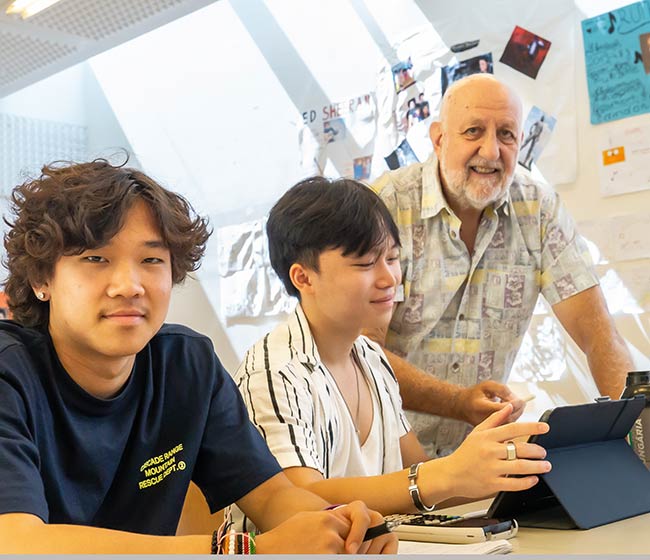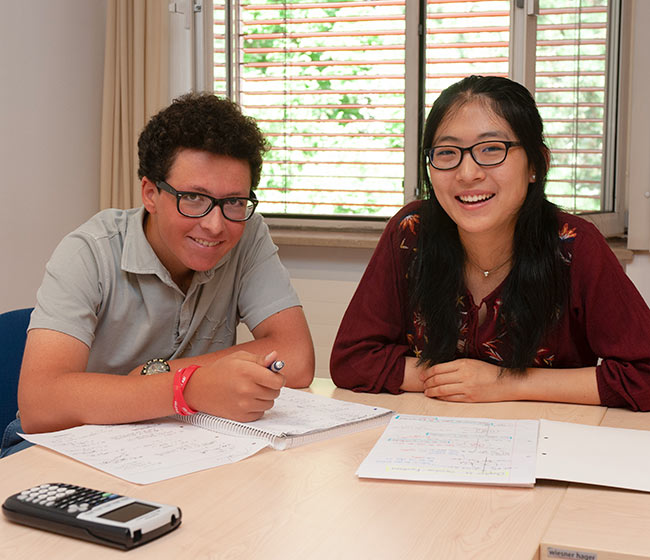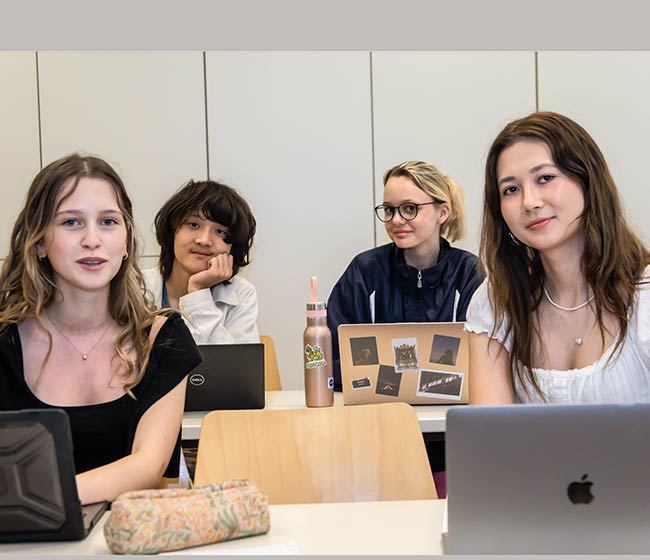 Our Values
"Educating the mind without educating the heart is no education at all" – Aristotle
At IBWISE, we pride ourselves on being able to provide world-class academic revision within a warm and caring environment. Kindness, belonging, and fun are central to everything we do.
Our chief collaborators in this are our exceptional faculty, many of whom have taught with us for years. Their deep IB experience and compassionate approach to teaching inspire our students to do their very best.
We also approach all of our work from a distinctly international perspective. Our staff, like our students, come from all over the world. We understand the experience of "third culture kids" – an experience many of our staff share – and pride ourselves on creating an environment that allows our multicultural community to feel at home.
Running through all of this is our commitment to excellence. Since its inception in 2006, IBWISE has provided a service that is exceptionally well-organized and effective. We have very high standards for our staff and our campus, and we're proud to say that we have consistently met these standards, as is evidenced once again in our remarkable feedback statistics (99% of our summer 2023 students said they "would recommend IBWISE and its teachers in the future").
Lastly, we are deeply connected to our home of Vienna, Austria. The safety, dynamism, and cultural richness of this city, consistently rated the most livable in the world, are assets that we embrace and integrate into all of our work.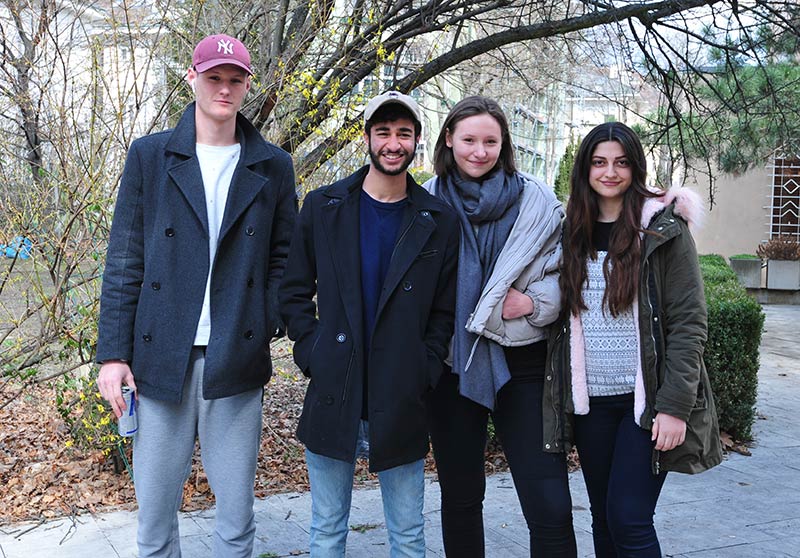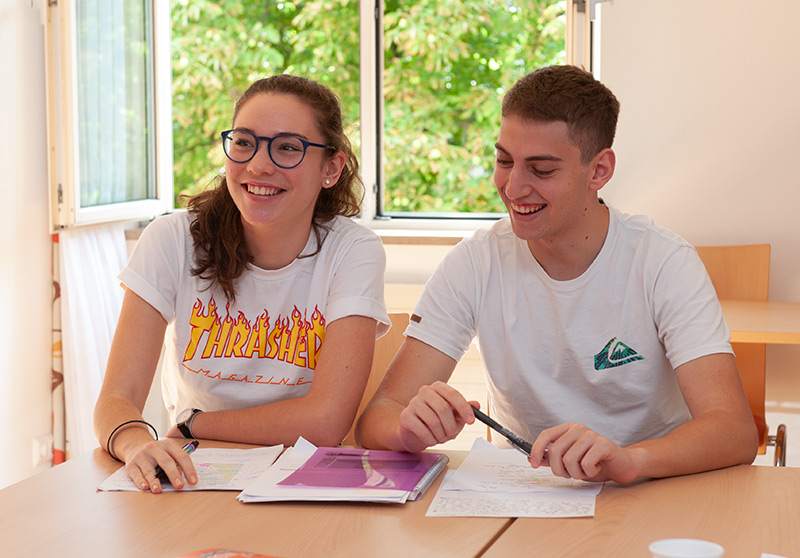 Academic excellence since 2006 – join us for an extraordinary experience