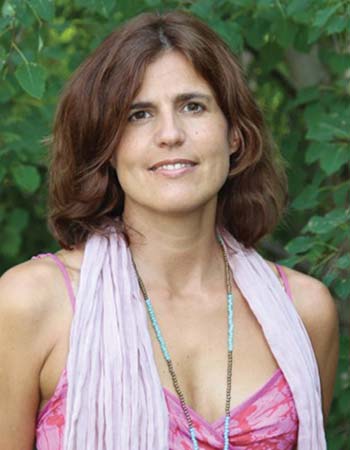 Nora Schuster, IBWISE founder & director
Dear students, parents & teachers,
Since IBWISE – IB Revision Camps opened its doors in Vienna in 2006, we have invested in pursuing the highest level of academic excellence and are delighted to offer one of the best IB Revision Programmes available today.
Year after year, IB students from 600+ international schools around the world have traveled to Vienna to participate in IBWISE's small and personalized review sessions. Here students encounter our team of exceptional IB subject specialists, who each have 15-30 years of IB teaching and examining experience. I am particularly proud of our special faculty, who work with each student to provide thoughtful and practical support to help them reach their individual goals.
We emphasize a strong focus on the personal needs and strengths of each student, applying the highest standards of IB-related expertise to help students maximise their individual academic success in connection with the IB Diploma. We truly enjoy getting to know our students and value the opportunity to invest in them. Watching IBWISE students take important steps forward personally and academically, succeed in their IB examinations, and move on to the world's best universities means a lot to us.
Vienna, home to the IBWISE programme, is a beautiful, trendy and very safe city, which is culturally inspiring and full of student charm. Both our campuses offer accommodation, dining and classroom facilities under one roof and are located in Vienna's two finest residential districts, not far from the city centre.
As we look forward to our 18th year, IBWISE remains deeply committed to offering an outstanding academic, social and cultural opportunity for international students, also in the form of increased VIRTUAL learning opportunities. We will continue to ensure that our students encounter a very personal and caring atmosphere, which is important to learning and a foundation for great memories.
I look forward to personally welcoming you to the 2024 IBWISE International IB Revision Camps in Vienna, Austria!
Most sincerely,
Nora Schuster, MSc
Founder & Director