Course Description – Winter Online IB Exam Revision Intensive
An exceptional Zoom-powered IB Mock Exam Revision Course during winter break:
This IB online exam revision course is perfect for assisting May 2024 IB Diploma candidates with their mock exam preparation.

Our IBDP revision workshops will be held by the same outstanding IB faculty who also run our spring IB exam preparation workshops. Our exceptionally qualified and highly renowned IB Diploma teachers will support you with getting important revision done and "made easy" during Christmas break.

They will prepare you extremely effectively for your mock exams and final IB exams in May!
Small Groups:
The small group size at IBWISE ensures that students have the opportunity to address all their questions and receive comprehensive answers from our exceptionally seasoned IB educators. You will engage in rigorous practice with IB exam questions, honing vital techniques and building confidence.
Connect with us on social media!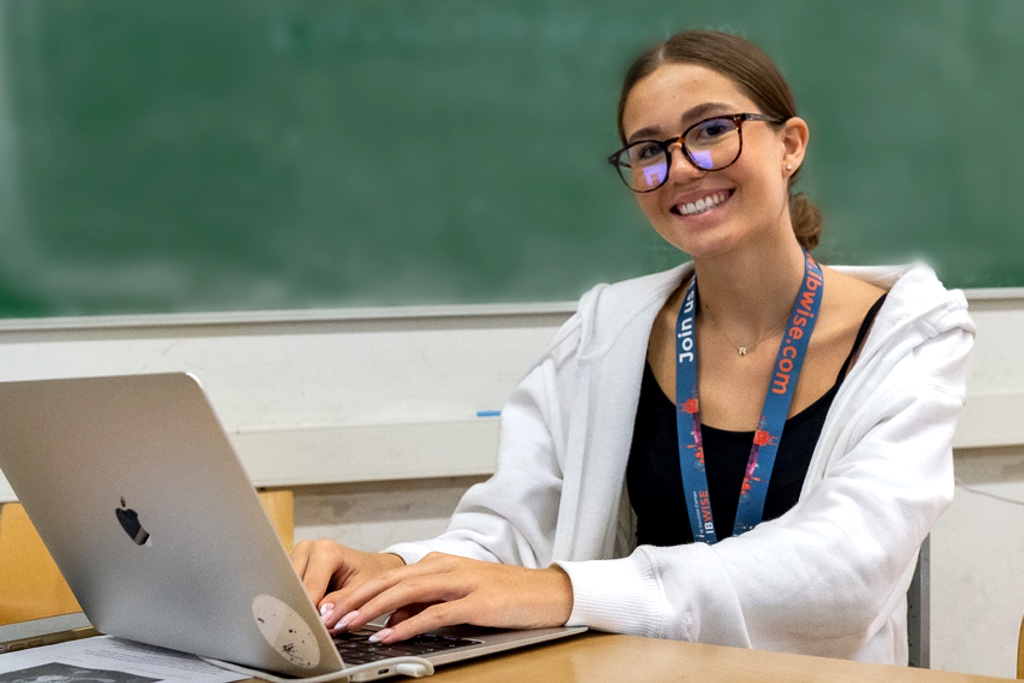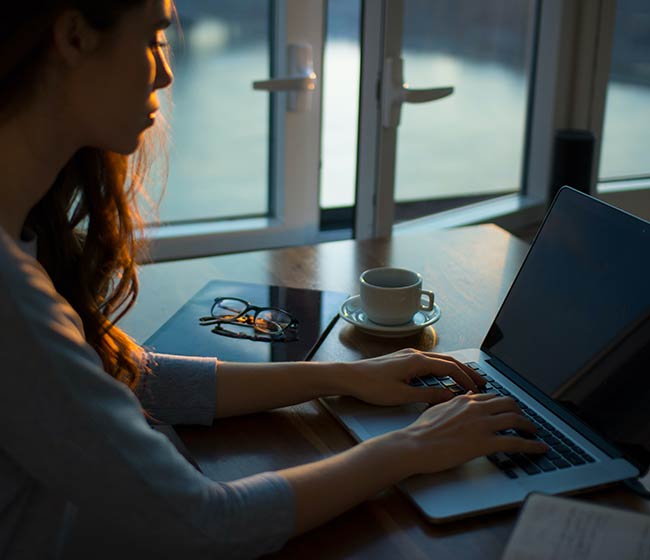 This Zoom Revision course was extremely helpful.  The teachers were fantastic, always open for questions and explained everything step by step.

I could see a clear increase in my grades. Read more Testimonials
What to expect:
Prestigious IB subject experts from leading IB schools across Europe, each boasting 15-25 years of IB teaching and examining experience. They are dedicated to effectively preparing you for both your mock exams and final IB exams in May.
All our corses are taught in fluent English!
Flexibility to choose between 1 to 4 IB subjects (one IB subject per session).
Intensive 3-day review for each subject (comprising 3 x 4-hour sessions and 2 hours of homework).
An intimate learning environment with small class sizes, typically comprising 5-8 students.
Benefits for you:
Focus on one subject at a time, ensuring dedicated attention.
Engage in comprehensive subject matter review.
Do hands-on practice with exam questions.
Acquire valuable in-depth insights and expertise.
Enhance your confidence, optimizing your chances for a fantastic final score.