Why choose IBWISE
Quality comes first at IBWISE! We provide our students with outstanding IB preparation in a friendly, compassionate, and caring atmosphere.
Class size is capped at 7-8 students. We employ only the best of the best IBDP subject educators. All our teachers and examiners have 10-30 years of in-class IB teaching experience. They know the IB syllabus inside-out, are passionate about teaching, and inspire our students. In addition, Vienna remains to this day one of the most inspiring, liveable, and safest cities in the world.
IBWISE is honestly one of the best camps I have ever attended and has truly helped me get ready for the IB exams. And thanks Ali and Chris for having the best time of my life in Vienna! Read more testimonials
I did very well in the two subjects I took with you over spring break: Physics HL (6) and Economics HL (7). I'll be starting my studies at Bocconi in the fall. Thank you for everything! Read more testimonials
It was a wonderful experience to meet so many different international IB students from around the world! The teachers were always open for questions.  Read more Testimonials
Your advantages at a glance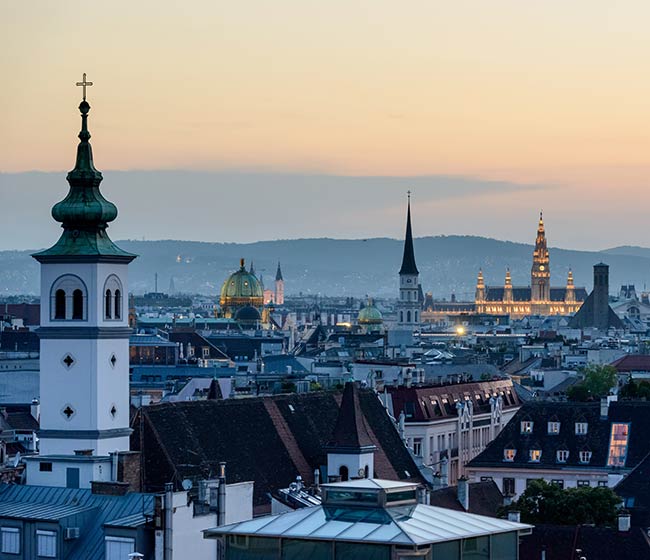 We value our student's feedback
Direct feedback and reflection through the eyes of our students after each review session allows us to continuously develop and improve our IB Revision Programme, including helping us hone and strengthen our selection of faculty. This process also allows us to identify opportunities to innovate and, equally important, to confirm what it is we are doing right.
Student feedback has been invaluable for IBWISE and we have been pleased that the survey results have been consistently outstanding now over the course of many years. We use the same rating as the IB does, 7 (excellent) being the highest, 6 (very good), 5 (good), 4 (satisfactory) and 1 being the lowest grade.
Our Student's Feedback & Survey Results