Mid IB Summer Camp
July 18th – August 2nd, 2024
MID IB Summer Revision Camp: Course Description
The Mid IB Summer Camp is designed for students who are currently in their first IB Diploma year and are to commence their second year after the summer. It is an efficient and thorough way of ensuring you get your second IB Diploma year off to a very good start. It will allow you to reinforce what you have already learned and provide you with a sound base on which to build in your final year.
What to expect
You may choose 2 – 4 IB subjects
Each subject will be reviewed thoroughly over 3 days
18 hours of intensive study, including 3 hours of reviewed homework per subject
Small class size (usually 5-8 students)
Highly experienced & inspiring IB faculty, most of who are IB examiners
1-2 rest days between subjects
A great choice of superb additional optional short courses to sign up for!
Many different optional free time activities to join
24/7 pastoral care
Pick-up & drop-off available
At the end of your stay you will receive a course certificate & a written feedback by each of your subject specialists
Connect with us on social media!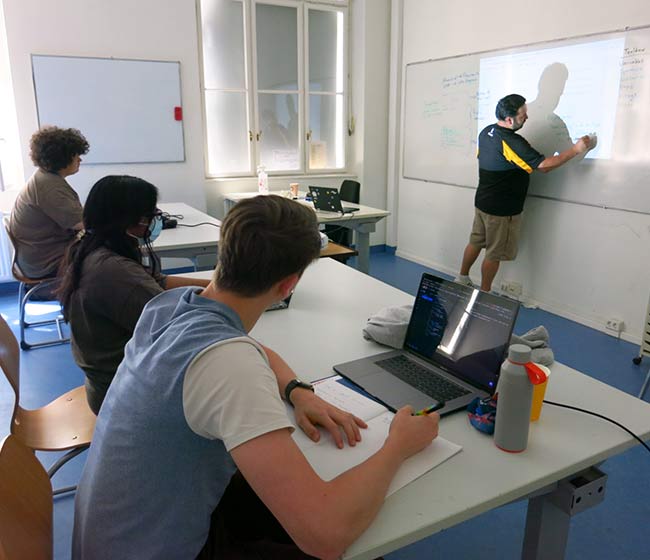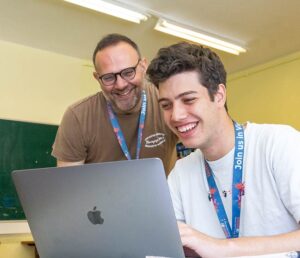 Learning is easier together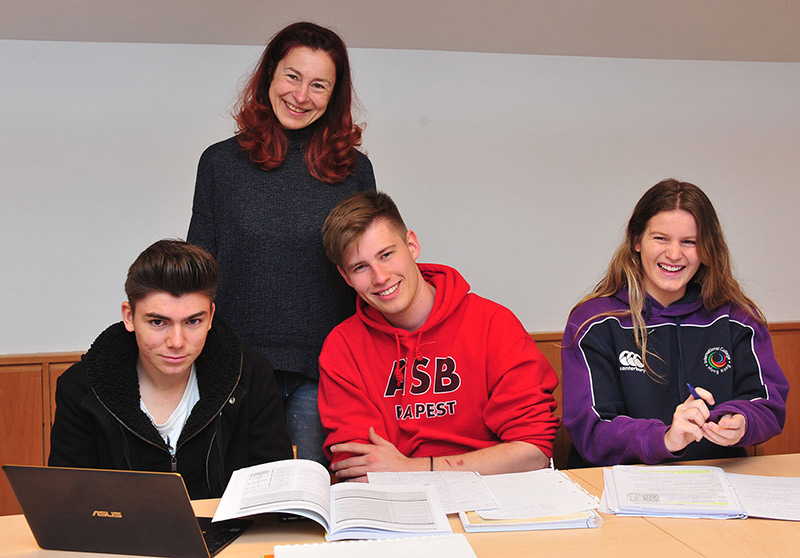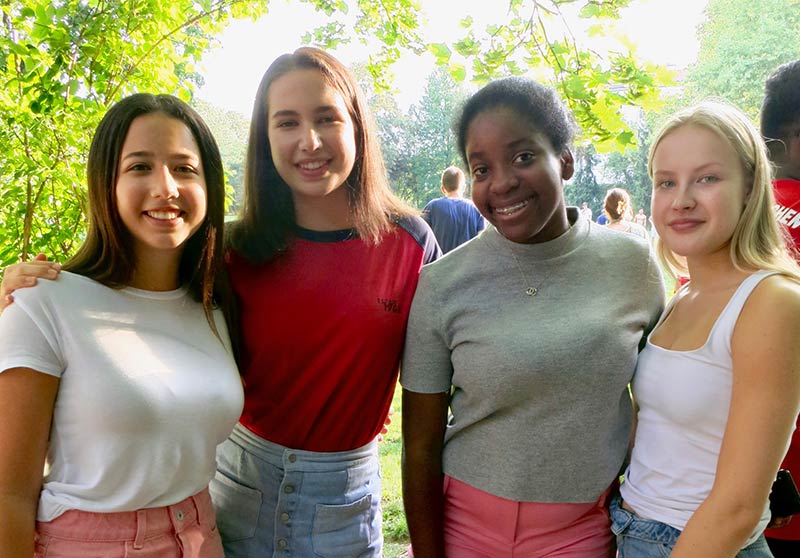 You will …
Study one subject at a time
Review subject matter thoroughly
Deepen your understanding of the more difficult concepts
Learn how to improve your course work and internal assessment scores
Learn how to effectively apply your knowledge in exam situation
Make many new friends from around the world, have a highly productive studying experience together, and discover the trendy and safe city of Vienna