Pre IB Summer Camp
July 18th – August 2nd, 2024
PRE IB Summer Revision Camp: Course Description
For students who will begin their 1st IB Diploma year after the summer
You will choose 2 – 4 major IB subjects. Each subject will be combined with a minor IB-related subject. All important IB subjects are offered, helping to introduce you to the IB syllabus and prepare you thoroughly for the IB Diploma.
In addition, students will make many new friends from around the world and enjoy fun and inspiring free-time activities and trips during our PRE IB Summer Camp. The time here in the charming city of Vienna will be precious and unforgettable.
This compact course setting allows you to study 2-4 IB subjects in a 1-2.5 week setting and concentrate on just one subject at a time. This model helps students to remain academically focused and motivated throughout their stay and accomplish a great amount of work.
Connect with us on social media!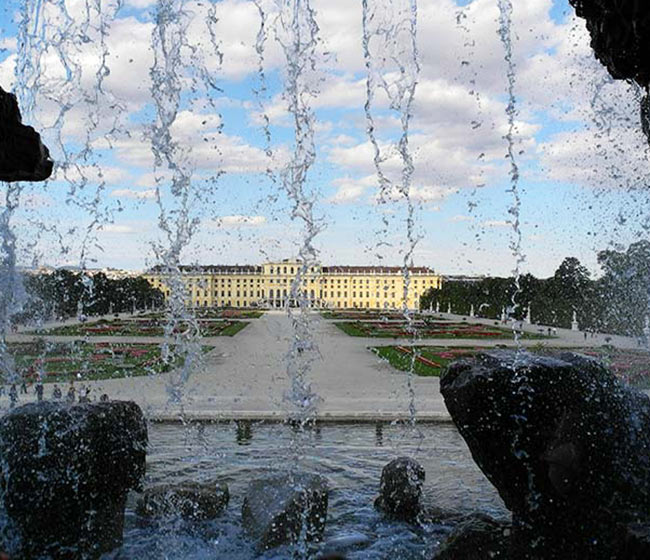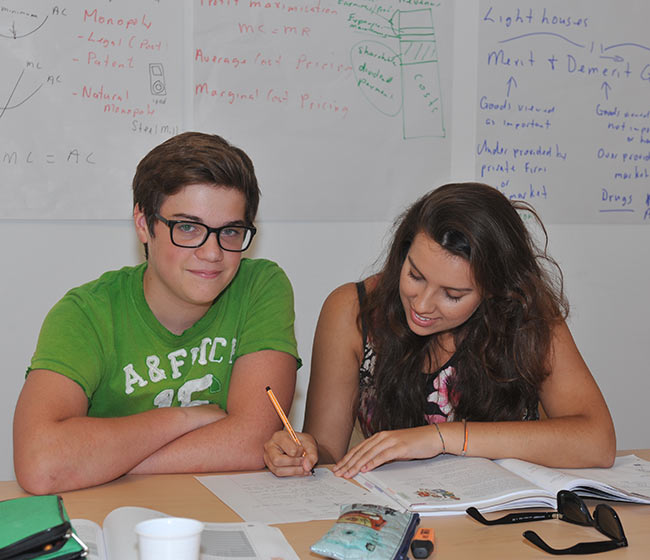 Join our PRE IB Summer Camp in Vienna and develop your knowledge and learning skills.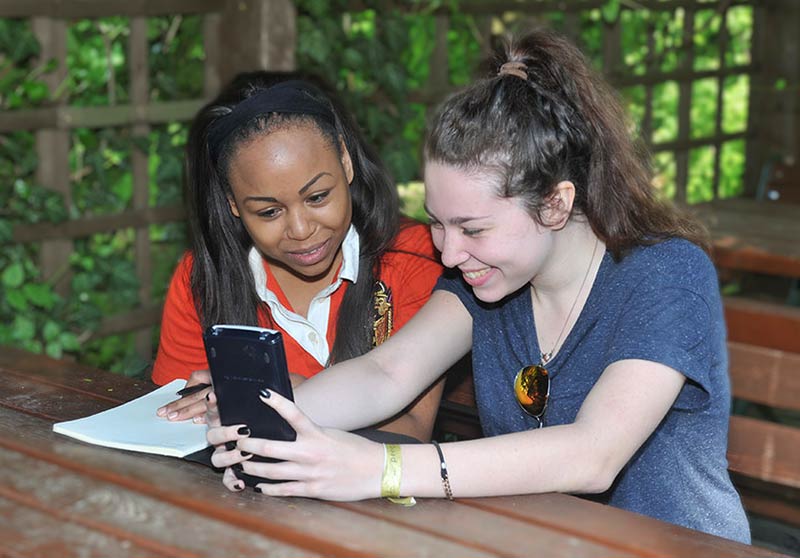 What to expect:
In-depth Study: Review 2 – 4 major IB subjects extensively over 3 compact days (17.5) for each subject.
Experienced Guidance: Our talented IB instructors, many of whom are esteemed IBO examiners, bring 15-30 years of IB experience from top-tier IB schools.
Personalized Attention: Small class sizes, typically consisting of 5-8 students, ensure tailored instruction.
Added Learning Opportunities: You can opt for additional short courses to enhance your learning journey.
Balanced Study Routine: Following each 3-day study session, you'll get 1-2 rest days for relaxation and fun.
Leisure Activities: During your rest days, enjoy a range of optional free-time activities.
Comprehensive Care: We provide 24-hour care for our students.
Pick-Up and Drop-Off: For boarding students, pick-up and drop-off services are available.
Certification: Upon completion, receive a course certificate and detailed subject reports from your respective specialists.
Benefits for you:
Focused Learning: Delve deep into one subject at a time.
Master the IB Diploma Syllabus: Get a clear understanding of key concepts and an overview of what awaits you in the next term.
Enhanced Exam Prep: Thoroughly review subject matters and learn strategies to excel in IBDP internal assessments.
Cultural and Social Experience: Forge new friendships with students from all around the world, learn together, and explore the vibrant and historic city of Vienna.