Our Venue
Our campuses are located in Vienna's best districts, surrounded by beautiful villas and gardens, yet only a stone's throw away from the old city centre by public transport.
IBWISE – Spring Campus
Our superbly equipped and gorgeous SPRING COURSE CAMPUS, the Springer Palace, provides for tuition and accommodation on one site. This beautiful chateau campus is located in a romantic & truly peaceful green oasis in the centre of Vienna, located next to the Imperial Summer Palace "Schönbrunn". Morning and afternoon walks or runs in the Schönbrunn Park are therefore a fantastic option for all our students and teachers. The old city center is easily accessible, taking only 15-20 minutes via public transport.
IBWISE Summer Campus
Our beautiful and dynamic SUMMER CAMPUS, the Vienna Boarding School Am Himmelhof is located in a gorgeous location in one of Vienna's most beautiful residential districts, with classrooms and boarding offered all under one roof. It features an on-campus soccer pitch, gym, and is located on the edge of the Lainzer Tiergarten, offering ample opportunities for sport and outdoor fun. The city center is also easily accessible, taking only 30 minutes via public transport.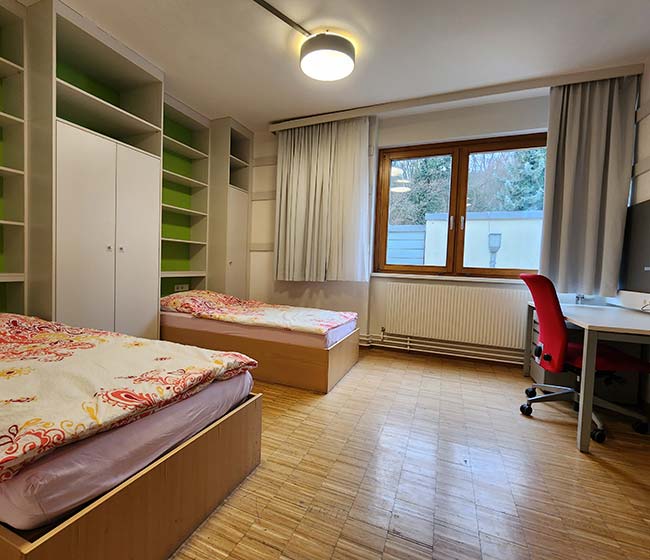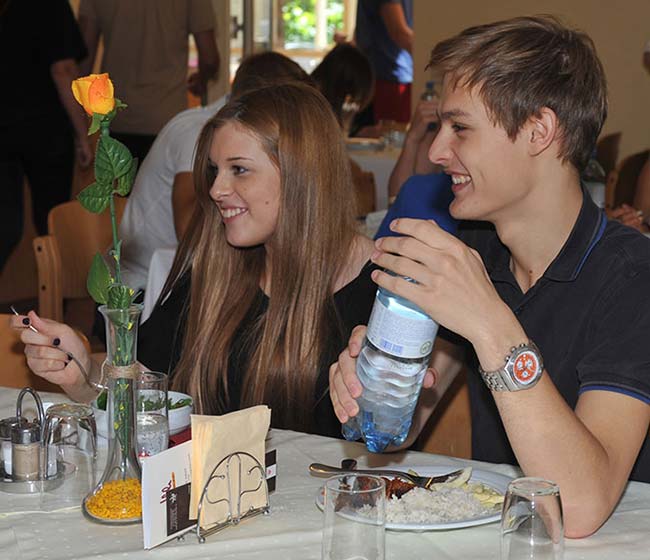 Boarding Students & Day Students
Students usually choose to board at IBWISE but may also attend as day students (lunch, snacks and refreshments provided on campus).
For students who choose the boarding option, accommodation is on the IBWISE CAMPUS in our modern single or shared rooms (2-3 students per room). All rooms are equipped with en-suite facilities, including towels, bed sheets and a peaceful view into the campus gardens.
In addition, free high-speed wifi is provided throughout our campus and laundry service is available for a small fee.
In our free time lounges students are always welcome to help themselves with refreshments, fresh fruit and snacks and are invited to prepare their own dinners, listen to music or simply hang out together.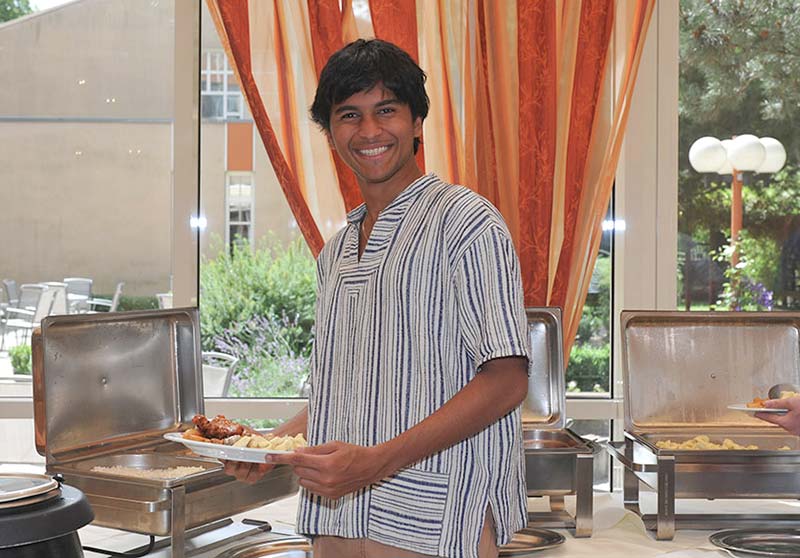 Enjoy an amazing time in Vienna while you develop your knowledge and learning skills.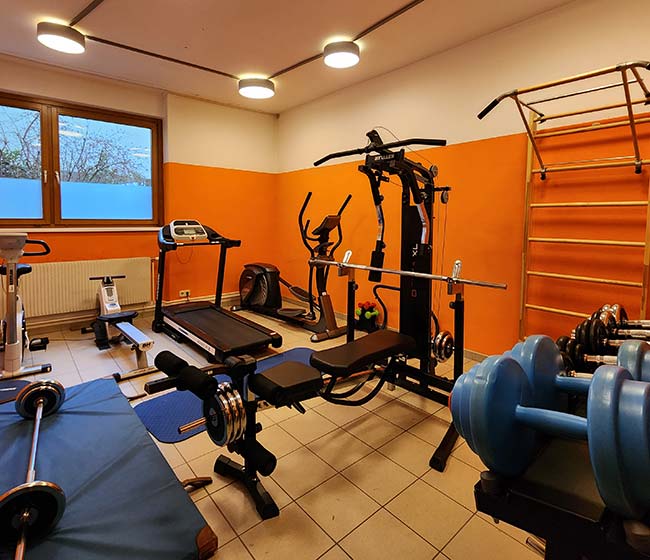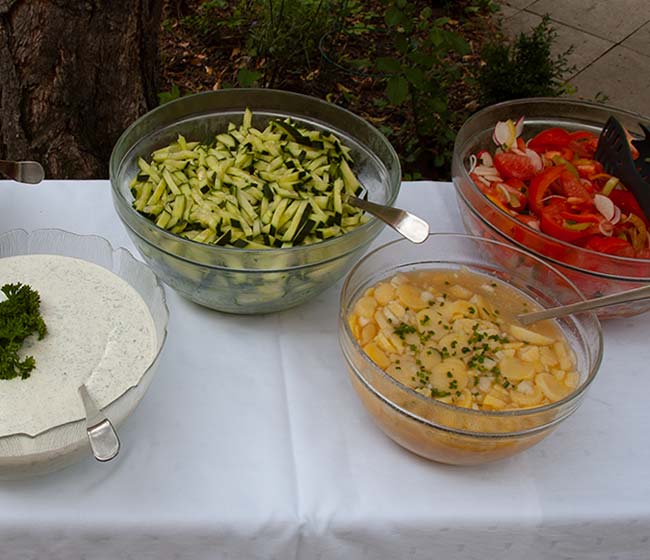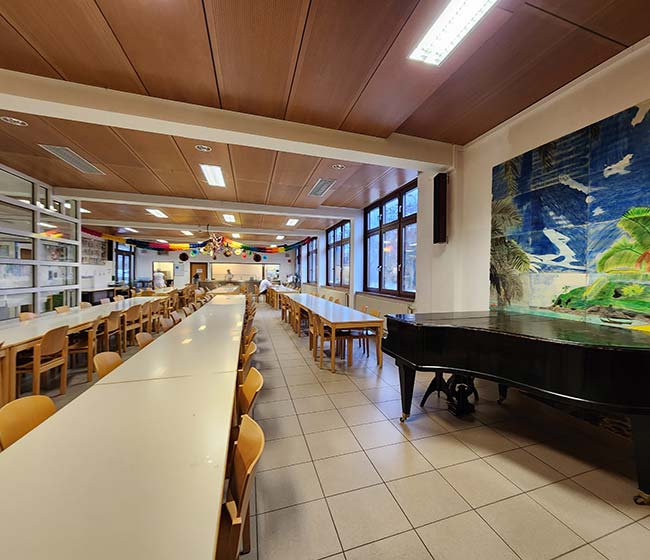 Breakfast, Lunch, Dinner & More…
Our boarding students are provided with a great breakfast buffet in the mornings (including fresh Viennese rolls, bread, cheese, ham, eggs, honey, cereal, fruit, juice, hot chocolate, tea and coffee…).
All students receive a healthy lunch with 2 main course choices (of which one dish is always vegetarian), as well as a salad bar and fresh fruit.
Coffee breaks with snacks, fruit, coffee, tea and refreshments are provided.
Dinner is not provided as we encourage our teens to explore our beautiful district and Vienna's city centre. There is so much to see and to enjoy in this historically magnificent "city of dreams".
In close reach: 
Restaurants, supermarket, bakery, pharmacy and an ATM are all in close walking distance from our campus locations.