Spring Online IB Exam Revision Intensive
March 23rd – 27th, 2024
Course Description
This year, we are offering both an ONLINE Spring IB Exam Revision Course (March 23rd-27th) and an ON-GROUND Spring IB Exam Revision Camp in Vienna, Austria (March 30th-April 3rd). Students can attend either one on its own or attend both for a total of four subject units reviewed. For more info on the Spring

ON-GROUND

IB Revision Intensive, please click

here

.
An excellent in-depth and highly effective IB exam preparation course for students in their last IB Diploma year
Our highly renowned rigorous online and on-ground boot camps provide a very structured comprehensive review of the entire 2-year Diploma coursework, allowing you to consolidate your knowledge, acquire confidence and hone crucial exam technique and exam routine. Beyond all the important content, you will learn the nuances of the IB marking scheme, understand important keyword terminology and how scores are applied by examiners, and ultimately work on and refine your exam performance with the support of our extremely experienced, top-notch IB Diploma educators. Our workshop leaders will be available to you on a very personalised level and provide invaluable feedback to all questions and answers. They will help you develop the important skills and routines necessary for exceptional exam performance.
With the unparalleled expertise of our IB educators and your dedication, you'll be empowered with the confidence and skill set needed to get outstanding grades.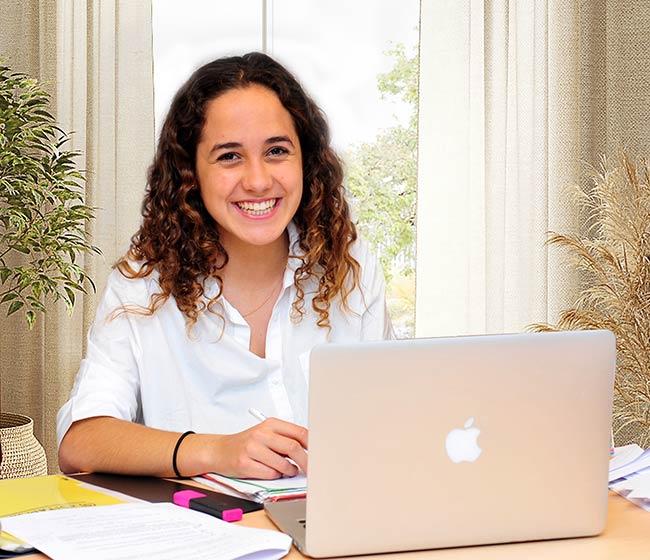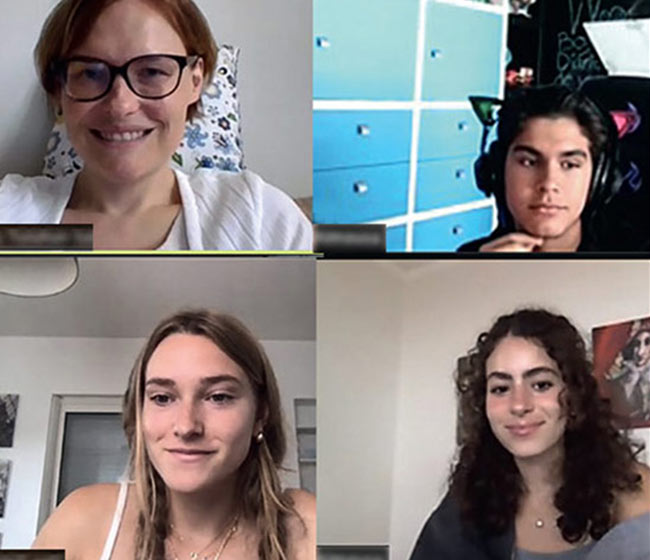 The online Final IB revision session was extremely helpful. It really boosted my confidence and my final IB results.

IBWISE was excellent support. Thank you so much for everything! Read more Testimonials
What to expect
Prestigious IB subject experts from leading IB schools across Europe, each boasting 15-25 years of IB teaching and examining experience. They are dedicated to effectively preparing you for your final IB exams in May.
All our corses are taught in fluent English!
Flexibility to choose between 1 to 2 IB subjects (one IB subject per session).
2.5 days of revision for each subject (comprising 18 hours total).
An intimate digital learning environment with small class sizes, typically comprising 5-8 students.
Benefits for you:
Engage in comprehensive subject matter review.
Delve into hands-on practice with exam questions.
Acquire valuable in-depth insights and expertise.
Enhance your confidence, optimizing your chances for a fantastic final score.