Spring On-Ground IB Exam Revision Intensive, Vienna
March 30th – April 3rd, 2024
Course Description
This year, we are offering both an ON-GROUND Spring final IB Exam Revision Camp in Vienna, Austria (March 30th-April 3rd) and an ONLINE Spring final IB Exam Revision Course (March 23rd-27th). Students can attend either one on its own, or attend both for a total of four IB subjects reviewed. For more info on the Spring ONLINE IB Revision Intensive, please click here.
The Spring ON-GROUND IB Exam Revision Intensive in Vienna (Austria) is tailor-made for students in their final year of the IB Diploma programme. At IBWISE, our intimate group setting ensures that every lingering question you have is addressed by our exceptional IB Diploma educators and IBO examiners.
Our highly renowned rigorous on-ground exam preparation camp provides a very structured comprehensive review of the entire 2-year Diploma coursework, allowing you to consolidate your knowledge, acquire confidence and hone crucial exam technique and exam routine. Beyond all the important content, you will learn the nuances of the IB marking scheme, understand important keyword terminology and how scores are applied by examiners, and ultimately work on and refine your exam performance with the support of our extremely experienced, top-notch IB Diploma educators. Our workshop leaders will be available to you on a very personalised level and provide invaluable feedback to all questions and answers. They will help you develop the important skills and routines necessary for exceptional exam performance.
With the unparalleled expertise of our IB educators and your dedication, you'll be empowered with the confidence and skill set needed to get outstanding grades.
Dear IBWISE,
Our son Jan, who participated in History SL and Math HL during your Easter IB revision course, received "excellent" in both subjects in his IB exams. Jan is the 4th of our 5 children, who has experienced exceptional guidance by your highly experienced and committed IB faculty and programme. Thank you once again for your continued efforts! Read more Testimonials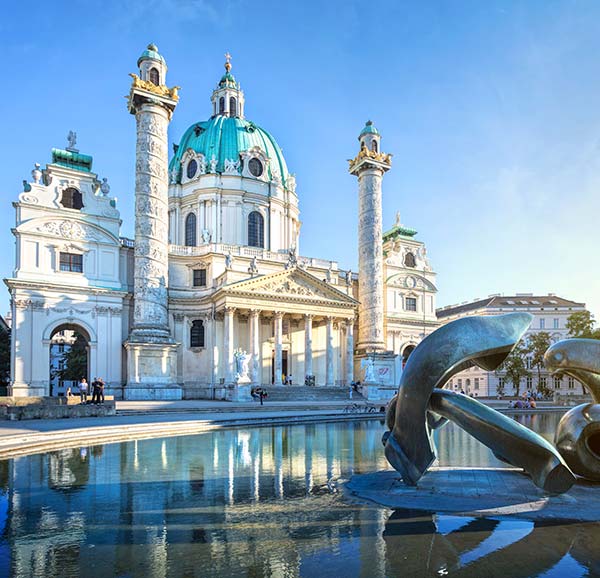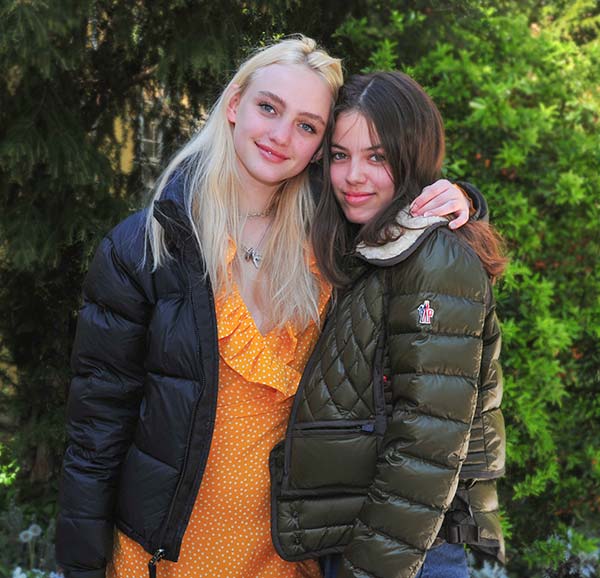 Join our
Spring IB Revision Intensive
in Vienna and boost your final IB score!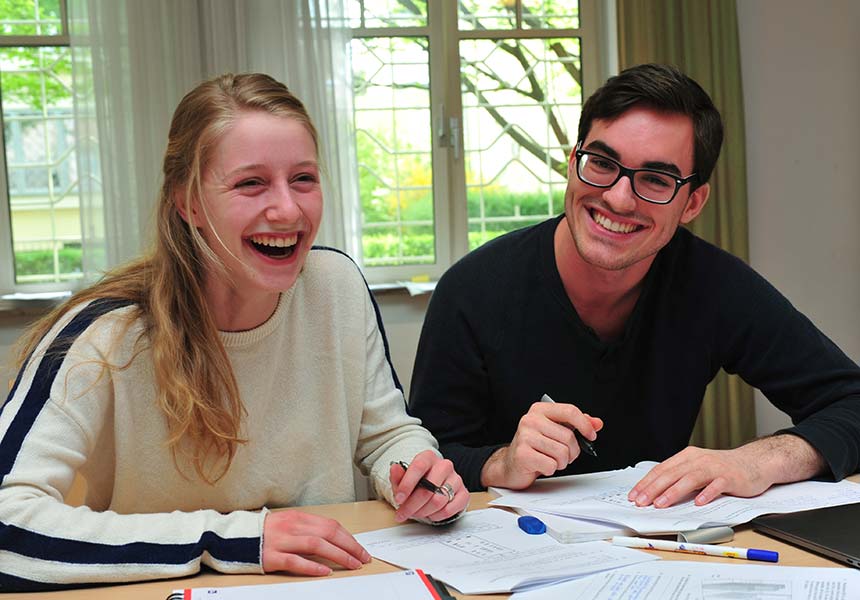 What to expect
Highly renowned IB subject specialists with 15-30 years of IB teaching and examining experience, all joining us from excellent IB schools across Europe
All our corses are taught in fluent English!
Choose 1 – 2 IB subjects
Each subject will be reviewed thoroughly over 2.5 days (18 hours)
Very small class size (6-8 students)
You will …
Study one subject at a time
Review subject matter thoroughly
Gain valuable exam technique
Improve your examination performance
Build confidence and maximize your final grade