IB Learning Lab
Daily after-school support for MYP & DP students!
Our Learning Lab offers peace of mind for parents and an enjoyable, structured, and productive learning atmosphere for every IB student. Here, students not only enhance their time management and organizational skills but also master strategies for efficiently handling tests and assignments. With our guidance, each student is empowered to navigate the IB curriculum with confidence.
Learn psychological techniques to boost your concentration, memory, and more
The sessions are structured based on psychological techniques that enhance concentration, memory, and logical and critical thinking. We alternate between intense writing/learning periods and appropriate breaks.
Our wonderful and highly skilled expert, Ioana Anghel-Pirich, and her team run IB After-school Learning Labs for G9 & G10 (MYP), G11 & G12 (DP) IB students.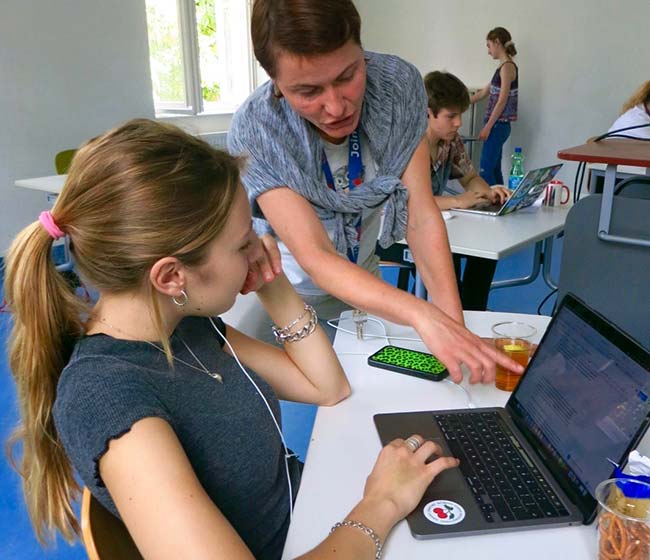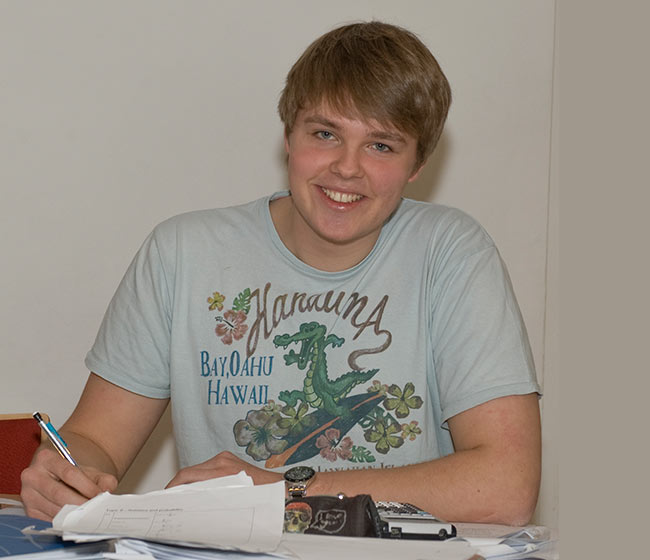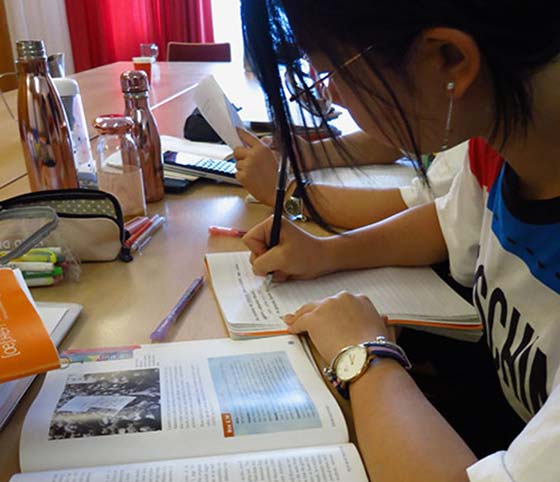 About Ioana, Director of Tempera Institute, Vienna
Ioana Anghel-Pirich MPth, is a dedicated IB coach and highly experienced Academic Performance Strategist. Besides her specific interest and focus in coaching IB students, she is a Learning Techniques and Lateral Thinking scholar. This makes her a great fit for all types of students, especially those with challenges in procrastination and staying focused.
Ioana carries a Masters degree in Psychotherapy and teaches at the Sigmund Freud University, Vienna. She specializes in the areas of Systemic Therapy and Child & Youth Psychotherapy.
Ioana is passionate about working with teenagers and her main interest lies in unleashing students' creativity, independent thinking, and self-confidence. She knows how important a good relationship is when working with students and she helps students trust and believe in themselves whilst learning how to work 'in-depth' and take full ownership of their work.