Student Care
IBWISE is a leading provider in IB-related assistance for IB Diploma students around the world. With IBWISE you are choosing one of the most accomplished IB revision providers available today.
Our two campus locations are both located in Vienna's best districts. Our spring campus is located next door to the Imperial Summer Castle "Schönbrunn" and in easy reach of the old city centre. Our summer campus is in Pötzleinsdorf, which also is within easy reach of the old city centre. Here, IB students study together in a safe environment, make friends for life, and prepare highly effectively for their International Baccalaureate Diploma (IBDP).
Vienna – a safe place to study and explore
Vienna is not only very hip, but also an incredibly safe and student-friendly city. The city remains to this day one of the most inspiring, livable and safest cities in the world. Apart from its top placing as the most livable city in the renowned Mercer Study, the Austrian capital has now also arrived at the top of the "Global Liveability Index 2022".
Dear Tessa and others in the IB Wise office, I am mom to Simon and just wanted to thank you for all the review help! The teachers you connected us to were all outstanding and the office was great to work with as well. The extra review really made a huge difference.

Our only regret is not discovering your program sooner! I have already recommended it to other colleagues in the same position of having kids in poorly executed IB programs. Have a wonderful summer, Mary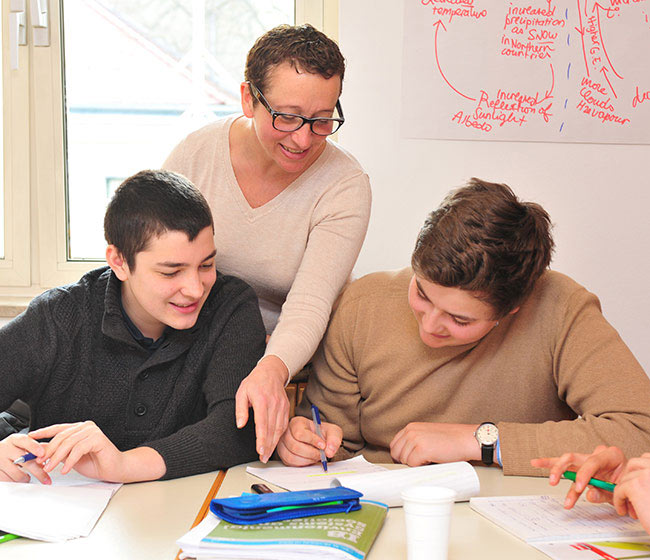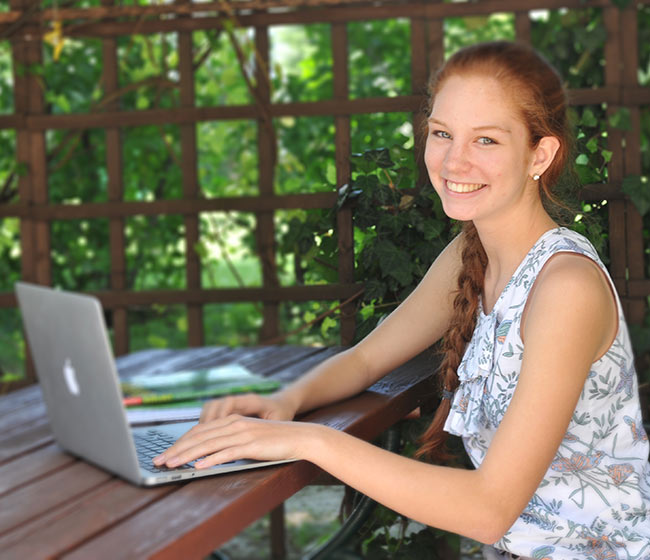 Our Student's well-being and safety come first
No matter how safe Vienna is, we take our students' well-being and security very seriously. IBWISE therefore provides 24 hour supervision & support on campus. Students are allowed to leave the premises during daytime, but are expected to return to campus by 22.30hrs each evening and must sign-in with the supervising member of staff.
24/7 Pastoral Care
IBWISE is grateful to have a wonderful team of mature, highly credentialed camp supervisors. They are on duty 24/7 during our revision camps. The supervisors are supported by a team of highly motivated university students, many of whom are IB & IBWISE alumni. Together they make sure that you have everything you need and that your stay with us in Vienna will be a personally enriching, unforgettable experience!